Impure. Unclean. Do not enter temples and kitchens. Do not wash your hair. These are some of the taboos internalised by girls all over India when it comes to periods, hindering their knowledge of their bodies and creating a sense of shame around menstruation.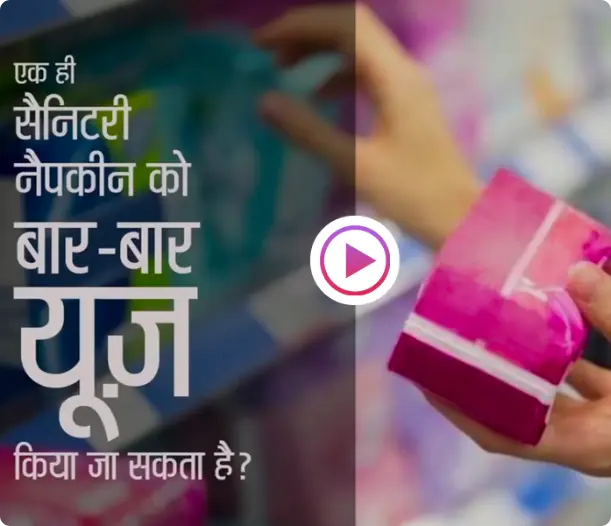 Gareeb Bachiya Period ke dino nahi mein school nahi ja pati thi. Inn Ladkiyon ne badli unki zindagi.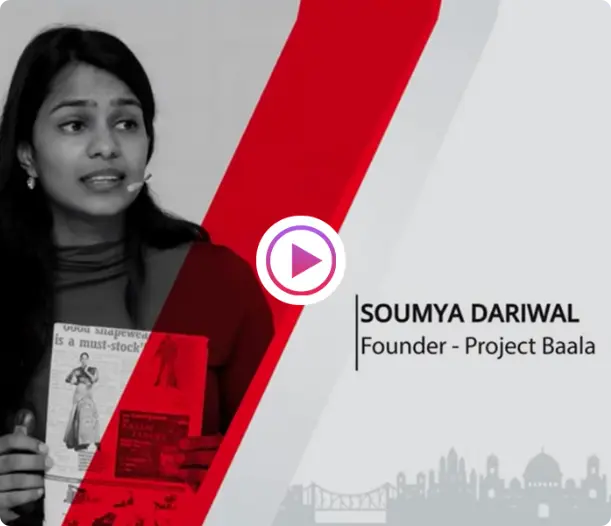 The story of a girl who quit comfort to bring a change. Bringing positive change to many deep rooted social problems.